Our PPC Process
Because PPC is a Pay-Per-Click style of marketing, it is fast-paced, high-energy, and it yields quick results. In order for your PPC account to be managed successful, it needs to be built on a strong foundation — Proper structure is critical, or things will fall apart before you have a chance to get off the ground.

Here is a quick run-through of our proven management process that works.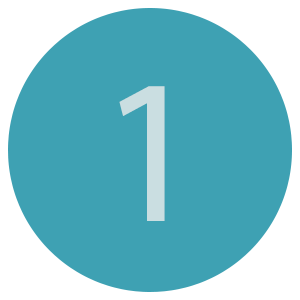 Account Audit (Maximize Revenue)
The audit is where everything begins. After a thorough review of your account, you'll be able to clearly see areas where money is being left on the table. We'll identify key opportunities based on your data and prioritize steps to gaining greater profits.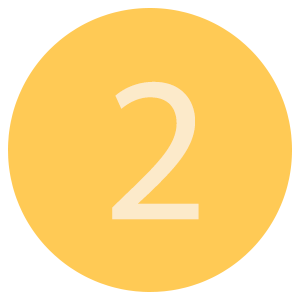 Keyword & Competitive Analysis
We do an extensive keyword analysis to ensure that every clients' campaign encompasses all possible relevant search terms. An analysis of your competition's keywords, ad copy, and landing pages is also conducted. We use our findings to help your account perform better.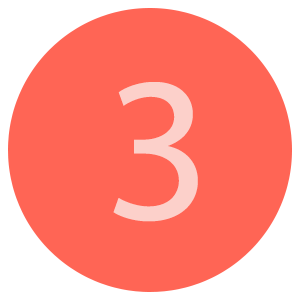 Ad Copy & Landing Page Development
We perform extensive ad copy research and multivariate ad copy testing in order to maximize Click–Through Rates. We then review landing pages to ensure higher conversion rates on sales and leads, resulting in an overall lower cost per conversion (CPA).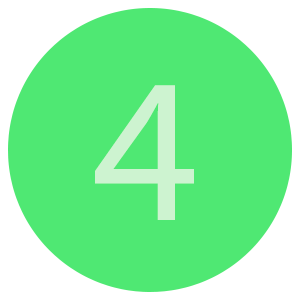 Lead & Sales Tracking
To measure success, you need tracking. We do custom conversion, phone, and eCommerce sales tracking with our PPC service. We can trace all calls, leads, and sales back to the ad creative and keywords that generated the conversion.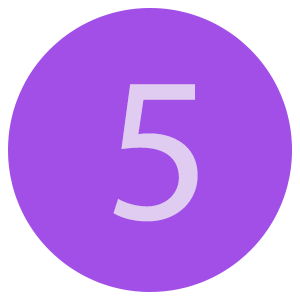 Reporting & Transparency
We provide PPC reporting and believe in total transparency — all our work is done within your PPC account(s). We just take care of things while you're working with us. Everything we do stays with your business. Your campaigns are always fully accessible, transferable, and funded directly by you.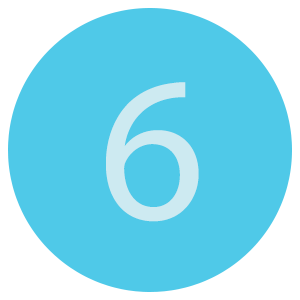 Analyze & Measure
We are focused on conversion metrics and performance. Our ability to deliver sales and hand off quality, sales-ready leads is critical. Keywords, click-through, and conversion rates need to be constantly examined in order to make sure we are continually improving the results of your PPC account.